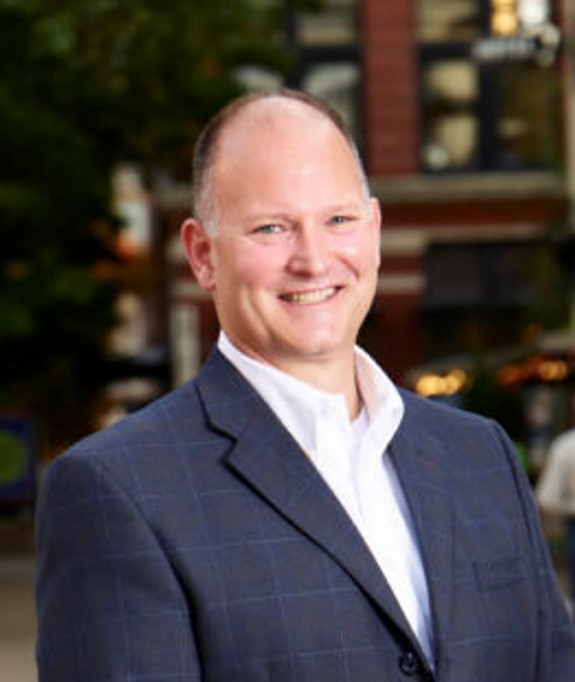 Three Roots Capital took substantial steps forward in 2021 and celebrated our five-year anniversary of providing capital, coaching, and connections to companies and projects in the greater East Tennessee region. As we move into the new year, I want to reflect on some of our more notable accomplishments from last year.
In 2021, Three Roots made more new loans and investments – including senior loans, subordinated debt, and equity investments – than in any previous year in our history. We achieved a major milestone of having more than $100 million of total assets under management, we raised more than $20 million of new capital for lending and investing, and we deployed almost $19 million of capital. I'm proud of the work we have been able to accomplish, and how we have continued to grow and deploy vital pools of capital for companies and projects that need financing.
Three Roots' portfolio currently includes companies and projects in fourteen (14) counties in Tennessee, including Knoxville, Oak Ridge, Cookeville, Chattanooga, Johnson City, Memphis and many rural and suburban areas in between. Our portfolio includes a mix of place-making commercial real estate projects, microloans, small business loans, affordable housing projects, and equity investments in companies and projects in Tennessee, Kentucky, and South Carolina.
We have made loans to multiple nonprofit organizations, along with investments in small business startups and companies supported by venture capital investors. Three Roots participated in the creation of a minority-owned and woman-owned startup company, providing the company with essential business coaching and critical seed capital, along with meeting a practical need by supplying the company's first desk. Projects like these are important to Three Roots because they help fulfill one part of our mission: economic and community development.
This past year, we worked on economic development projects funded by the U.S. Department of Treasury, U.S. Department of Commerce, and U.S. Department of Agriculture. As a certified Community Development Financial Institution (CDFI) and Community Development Entity (CDE), we believe projects like these play a crucial role in generating economic growth and positive social impact in some of the most needful low income and rural communities of East Tennessee and the surrounding region.
I'm also happy to announce Three Roots added two new bank partners this year: Planters Bank and CBBC Bank. Both financial institutions are champions of community impact and great additions to our roster of bank partners, and both have increased the capital available in Three Roots' toolbox.  With the support of these banks, we will be able to continue our mission of stimulating economic growth and creating positive social impact throughout Tennessee and the Appalachian region for years to come.
Lastly, I want to thank all the partners and collaborators we have worked with over the past five years. Our fifth anniversary milestone created an opportunity to reflect again on the fact that we have worked with amazing banks, businesses, community organizations, institutions, individuals, state and federal agencies, and other entities over the years. We could not be more grateful for the support and guidance we have received from our partners and for the confidence in us they have demonstrated by choosing to work with us. In these short five years, we have accomplished much, and I look forward to what more we can do in the next five years with powerful and potent partnerships like these.
Looking ahead into 2022, I am most hopeful about our opportunity and ability to continue to expand our lending and investing activity to increase and compound the positive economic and social impacts we can make in the communities in which we do business.