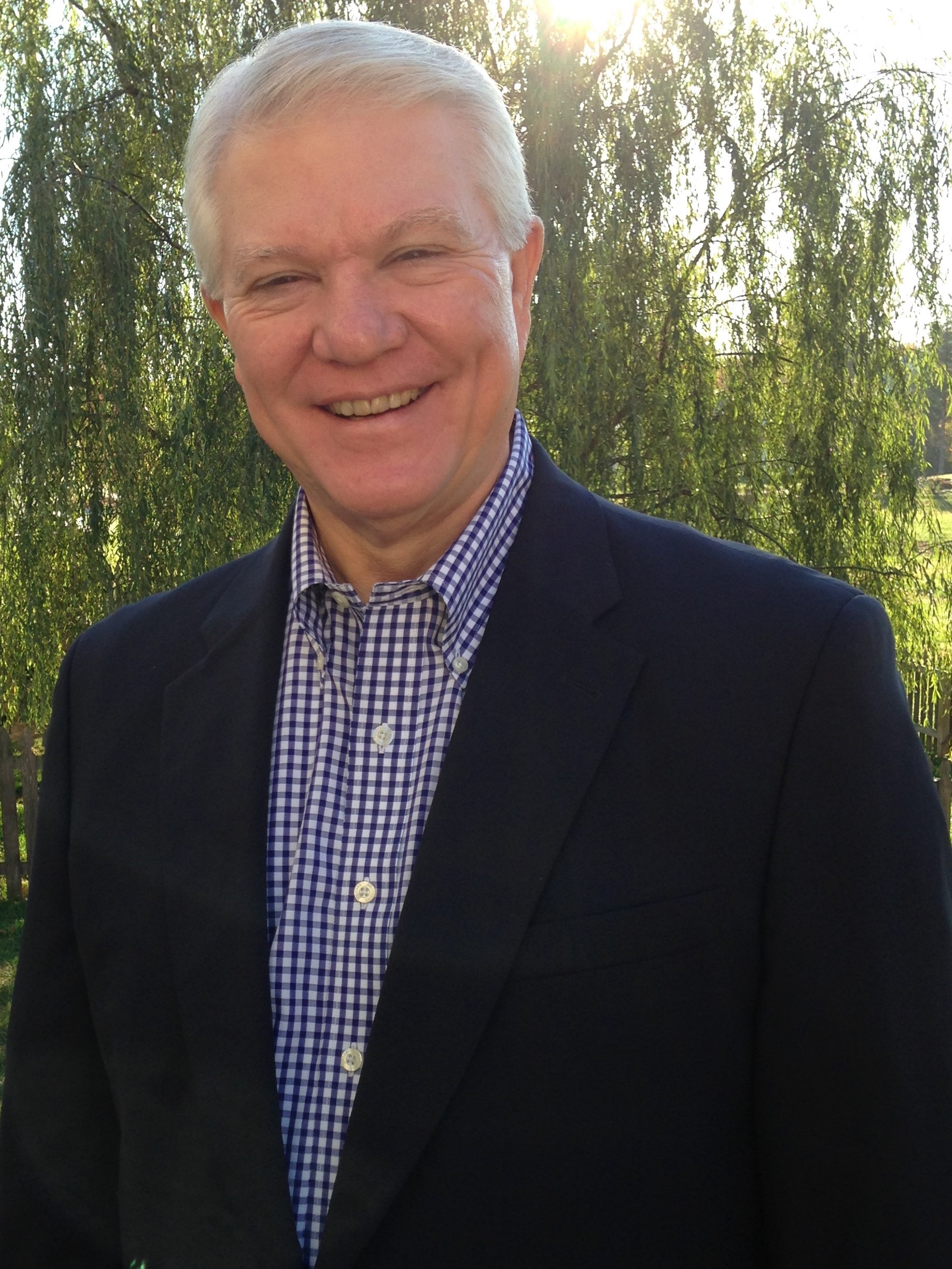 Ray Moncrief
Ray Moncrief has held various positions within Kentucky Highlands Investment Corporation since 1984 and is the former Executive Vice President and Chief Operating Officer. He is President and Chief Executive Officer of Mountain Ventures, Inc., a Small Business Investment Corporation (SBIC) licensed by the U. S. Small Business Administration and a wholly-owned subsidiary of Kentucky Highlands Investment Corporation. In these capacities, Mr. Moncrief is responsible for the investing activities of Kentucky Highlands and Mountain Ventures including analyzing new investments and portfolio management. He has served as Chief Executive Officer of five of Kentucky Highlands' investee companies and has been instrumental in providing financial and operational leadership in many turnaround and financial restructuring situations. Mr. Moncrief has in-depth experience in startup, expansion, and divestiture of businesses.
Mr. Moncrief is President and Chief Executive Officer and a board member of Southern Appalachian Management Company, LLC, the General Partner of the Southern Appalachian Fund, L.P., organized to make equity investments in small business enterprises as defined by the New Markets Venture Capital regulations of the U. S. Small Business Administration. Mr. Moncrief is a Manager of the Southern Appalachian Fund.
Additionally, Mr. Moncrief is President and a board member of Eclipse Management, LLC, the General Partner of Meritus Ventures, L.P., organized to make equity investments in small business enterprises as defined by the Rural Business Investment Company regulations. Mr. Moncrief is one of two fund managers for Meritus Ventures.
President George W. Bush appointed Ray to the Community Development Advisory Board in 2008 and most recently Ray received a second appointment to the board from President Donald Trump. This national board advises the director of the Community Development Financial Institutions Fund on policies regarding activities and programs.
Mr. Moncrief served on the Board of Directors of the National Consumer Cooperative Bank located in Washington DC for six years, with his term ending May, 2016. The National Consumer Cooperative Bank is a US government-chartered, member owned cooperative corporation. NCB provides nontraditional community development finance coupled with technical assistance, public policy outreach and development services.
Ray also served on the Board of Directors of Capital Impact Partners for six years, with his term ending May, 2016. Capital Impact Partners is an affiliated non-profit corporation of NCB providing financial and technical services both directly and indirectly through separate subsidiary LLC's. For 30 years, NCB has been a valued strategic partner in delivering capital for mission related investments and assistance to underserved communities.
Ray is a founding director and is currently Chairman of the Board of Directors of the Community Development Venture Capital Alliance (CDVCA). CDVCA honored Ray with a special Lifetime Achievement Award in March, 2004. This award recognized his deep-rooted commitment to using venture capital tools as a means of creating lasting change in the lives of low income individuals and the economies of distressed communities. Mr. Moncrief is a past member of the board of directors of the New Markets Tax Credit Coalition and the Community Development Financial Institution Coalition.
Ray is a founding director and is currently the Chairman of the Board of Directors of Appalachian Community Capital, Inc.
Mr. Moncrief received the NASVF Lifetime Achievement in Seed Investing Award. This award was presented to him by the National Association of Seed and Venture Funds in 2012.
Ray is a graduate of Leadership Kentucky and a 1972 graduate of Louisiana Tech University with a B.S. Degree in Accounting and completed graduate courses at Lamar University.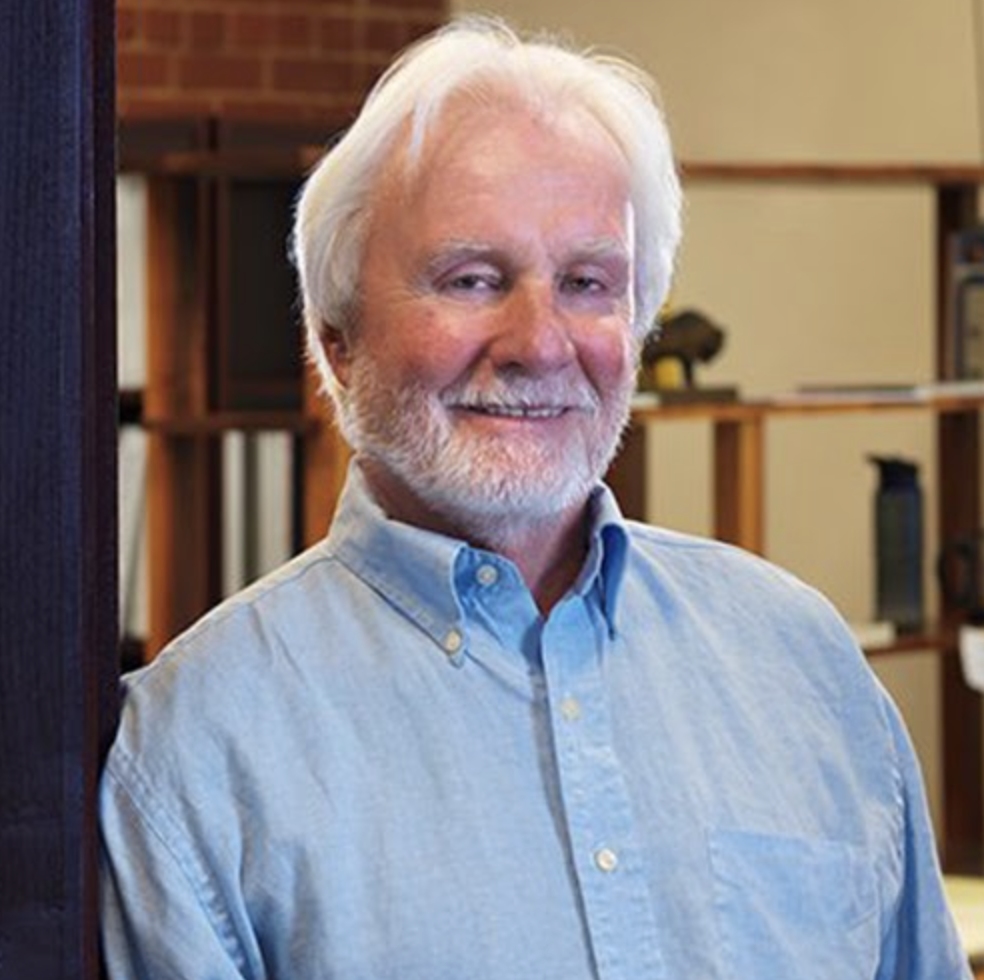 Bill Pollard
After attending completing requirements for an undergraduate degree in business management, Bill was employed for ten years by two publicly held companies with financial and administrative responsibilities. That was followed by a thirty-year career of small business ownership including start-ups, acquisitions, turn-arounds, and business consulting. The small businesses included construction, retail, transportation, light manufacturing, music entertainment, IT, and environmental remediation. 
In 1996 Bill was an organizer in a start-up community bank, serving as a board member, Director's Loan Committee member, and Finance Committee member. From 2005 through 2009, Bill was a partner in a merchant banking firm with offices in Washington DC, Denver, and Chattanooga.
From 2000 until 2008, Bill consulted with Southeast Development Corporation, now known as BrightBridge Capital and became an officer with the company in 2008.  He currently is the CEO.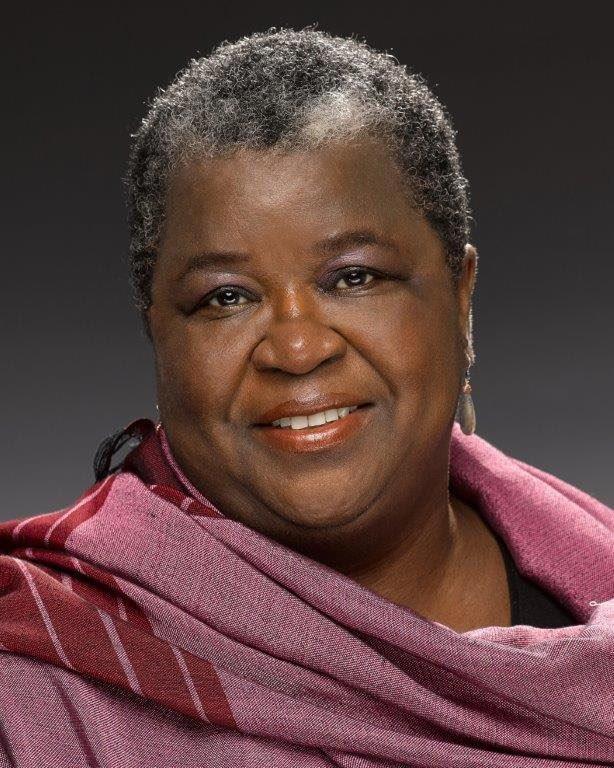 Donna Gambrell
Donna Gambrell has nearly four decades of government and public service, including banking, community and economic development, consumer protection, grants management and community relations.
In 2017, Ms. Gambrell was hired as President and CEO of Appalachian Community Capital (ACC), an intermediary organization created in 2013 to bring new sources of capital to a consortium of community development financial institutions (CDFIs) and other mission based lenders serving small business owners in the Appalachian Region, one of the most economically distressed regions in the country. Since it began lending in 2015, ACC has deployed over $18 million to help finance renewable energy projects, manufacturing sites, elder care facilities, restaurants, ecotourism, and downtown redevelopment, among other projects.
As Director of the U.S. Department Treasury's CDFI Fund from 2007-13, Ms. Gambrell led initiatives to fulfill CDFI's mission, expand its funding, and implement new programs that broadened support of small business financing, affordable housing development, community facilities, and financial education. Ms. Gambrell administered U.S. Treasury's only community and economic development program office and implemented programs that provided capital, credit and financial services to distressed and underserved communities across the country.
During a distinguished 16-year tenure at the Federal Deposit Insurance Corporation, Ms. Gambrell held several senior leadership roles overseeing the FDIC's national compliance bank examination, community affairs, consumer protection, and deposit insurance programs. This oversight involved guiding over 500 managers and staff in compliance, the Community Reinvestment Act, fair lending, consumer protection and deposit insurance regulations, as well as community and economic development principles and practices.
Ms. Gambrell is a member of several boards: Association for Enterprise Opportunity, Low Income Investment Fund, Opportunity Finance Network, Raza Development Fund, and Southern Bancorp. She also serves as board chair for the African American Alliance of CDFI CEOs, a nonprofit organization committed to closing the racial wealth gap in the United States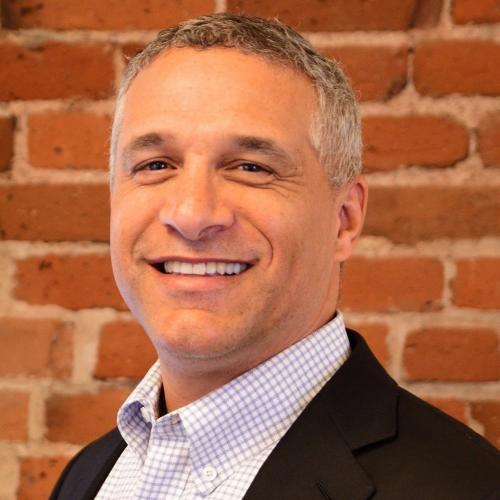 Randy Kahn
Randy Kahn is an Executive Vice President and Co-Founder of Greenline Ventures. He is responsible for helping determine the strategic direction of the company and assisting with oversight of operational and fund management activities of Greenline.
Randy has over 20 years of experience delivering capital to areas of need throughout the US and its territories. Industries include low-income housing finance, project finance and private equity. Financing activities include transaction structuring, tax credit syndication, debt financing, equity financing, origination, underwriting, asset management and program compliance (CDFI and NMTC). Randy has raised and deployed over $1 billion of debt and equity funds from/for not-for-profit entities, government instrumentalities and private clients (real estate and operating businesses). Prior to co-founding Greenline, Randy worked for Denver Public Schools (school evaluation), Aetna (insurance), Birch and Davis Consulting (healthcare consulting), Seslia Securities/VI Capital Resources, Inc. (broker dealer / CDFI venture fund) and GMAC Commercial (low-income housing banker/NMTC practitioner).
Randy has a B.A. in Computer Science from Dartmouth College and an MBA from the University of Pennsylvania Wharton Graduate School of Business.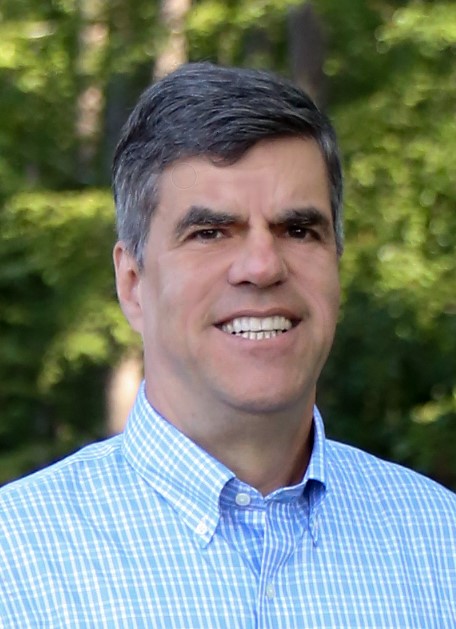 Kerwin Tesdell
Kerwin Tesdell is president of the Community Development Venture Capital Alliance (CDVCA), which promotes the availability of startup and growth risk capital for businesses to create good jobs, productive wealth, and entrepreneurial capacity that advance the livelihoods of low-income people and the economies of distressed communities. CDVCA manages $300 million, including the $45 million Puerto Rico Fund for Growth, the $46 million Innovate NY Fund, smaller funds focused on Arkansas, Kentucky, Florida, Illinois, Nebraska, Nevada, and Mississippi, as well as national pools of capital. In addition to managing its own capital, CDVCA builds the capacity of the community development venture capital impact investment industry by providing education and networking opportunities, developing best practices, and supporting positive public policy. Kerwin has been an adjunct professor at New York University for more than 25 years, teaching Social Venture Capital at the Stern School of Business and Community Development Law at the School of Law.
Prior to joining CDVCA, Kerwin was a program officer at the Ford Foundation, where he had primary responsibility for the Foundation's investments and grantmaking for small business finance and job creation. Before that, he was the Director of the Community Development Legal Assistance Center, an associate with the law firm of Debevoise & Plimpton, and a law clerk to federal judge Constance Baker Motley, Chief Judge of the Southern District of New York. Kerwin is a board member and the past board chair for seven years, of the Coalition of Community Development Financials Institutions (CDFIs). He serves on the boards or advisory boards of the Center for Community Development Investments of the Federal Reserve Bank of San Francisco; Impact Reporting and Investment Standards (IRIS) of the GIIN; the Financial Innovations Roundtable at the Carsey Institute, as well as eleven impact investment funds around the nation. Kerwin graduated from Harvard College with a degree in economics and holds JD and MBA degrees from New York University, as well as a certificate from the Venture Capital Institute.