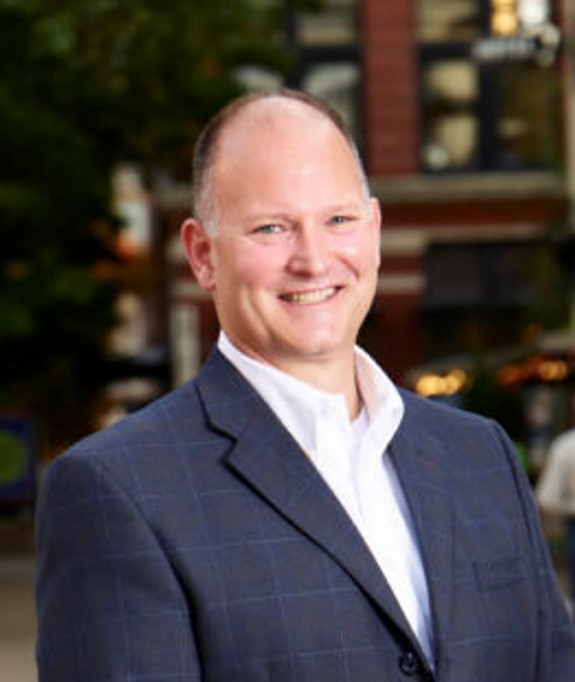 Grady Vanderhoofven
President & Chief Executive Officer and Board Member
Grady Vanderhoofven has 25 years of experience in company creation and financing. He has co-founded and invested multiple private investment funds, including Meritus Ventures, the first Rural Business Investment Company (RBIC) in the United States, and Southern Appalachian Fund (SAF), a New Markets Venture Capital Company (NMVCC). Together, these funds raised approximately $53 million and invested equity and debt in 16 companies, which attracted almost $300 million of aggregate investment. The companies are located in rural and/or low-income areas throughout central and southern Appalachia and have created more than 400 jobs to date. In addition to the capital directly invested by Meritus and SAF, the funds provided more than $4 million of technical and operational assistance to portfolio companies.
In 2016, Mr. Vanderhoofven founded Three Roots Capital, which is a 501(c)(3), certified Community Development Financial Institution (CDFI) established to make debt and equity investments in companies in predominantly low-income areas of East Tennessee and the broader Appalachian region.  Three Roots Capital has raised more than $100 million to date and has deployed and committed more than $62 million to companies in Tennessee and Kentucky.
In 2019, at the culmination of a multi-year, collaborative effort, Mr. Vanderhoofven and his partners launched the TennesSeed Fund as an evergreen, seed-stage, investment fund focused on proof of concept opportunities in Tennessee-based companies.
Prior to becoming an investor, Grady worked for more than a decade at Oak Ridge National Laboratory, where he participated in the creation of 12 start-up companies based on technology developed at ORNL. He previously served on the Advisory Council of the Yale University School of Engineering and Applied Science. He received a bachelor's degree and a master's degree in mechanical engineering from Yale University and has completed an Executive Education Program in private equity and corporate governance at Harvard Business School.
https://www.linkedin.com/in/grady-vanderhoofven-6a53371/
grady@3rootscapital.org
865.220.1714
---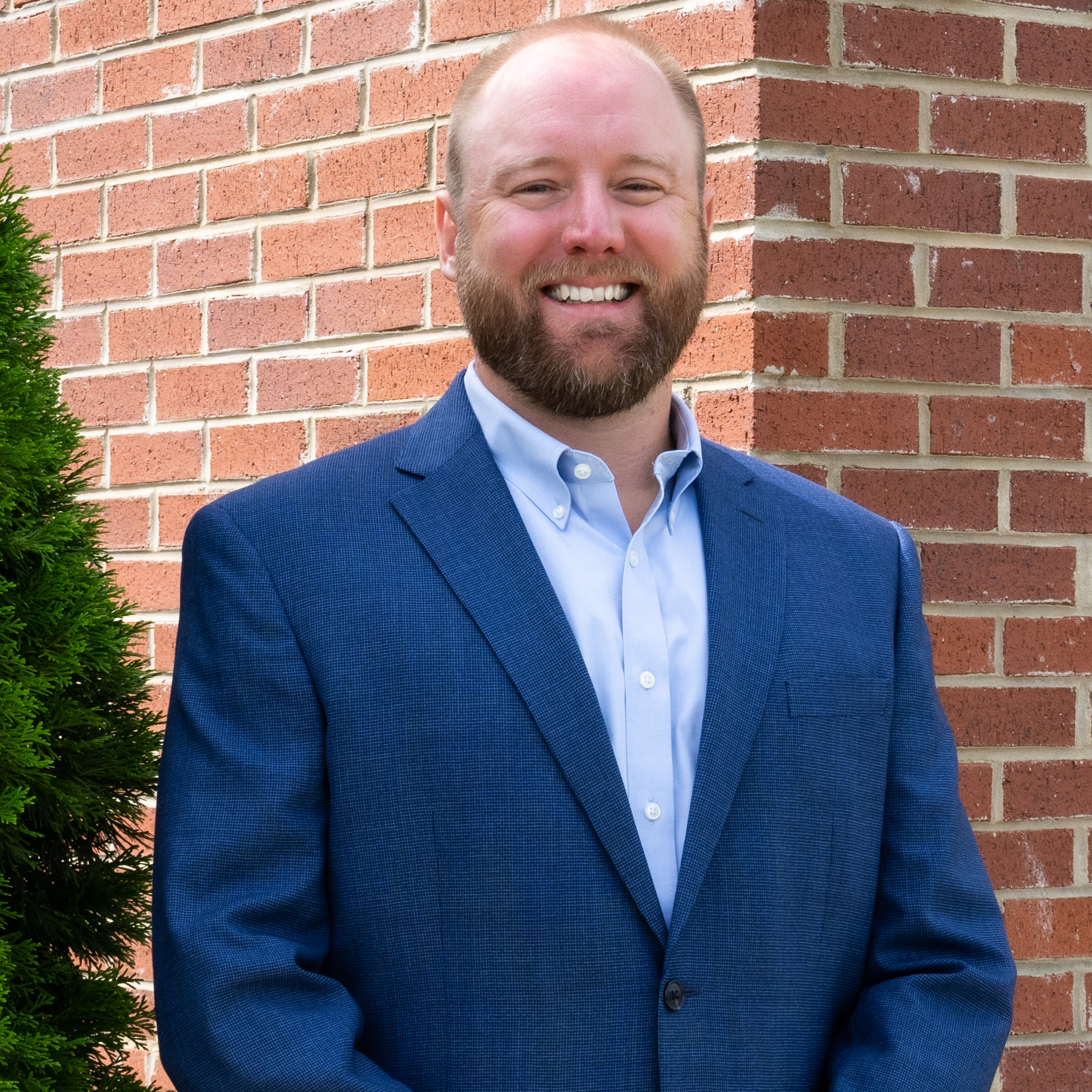 Chris Miller
Chief Financial Officer
Chris' areas of responsibility include financial and administrative management of Three Roots and its access to capital programs. Chris also provides client companies with operational assistance in the areas of financial management, transaction and cash flow modeling, and preparation to raise capital.
Chris has 15 years of experience with operating and providing access to capital for small businesses. Prior to joining Three Roots Capital, Chris worked as a portfolio manager for a $150 million commercial loan portfolio with small business and middle market exposure. Prior to working in commercial banking, Chris was an associate for approximately $50 million of equity funds focused on early-stage and growth-stage investing in southern and central Appalachia. In this role, Chris was responsible for deal origination, due diligence, and portfolio administration.
Chris has an MBA with a concentration in entrepreneurship and financial management from the University of Tennessee, and a BS from the University of North Alabama. Chris has also completed additional graduate course work in private capital markets and private equity transactions.
chris@3rootscapital.org
865.220.1716
---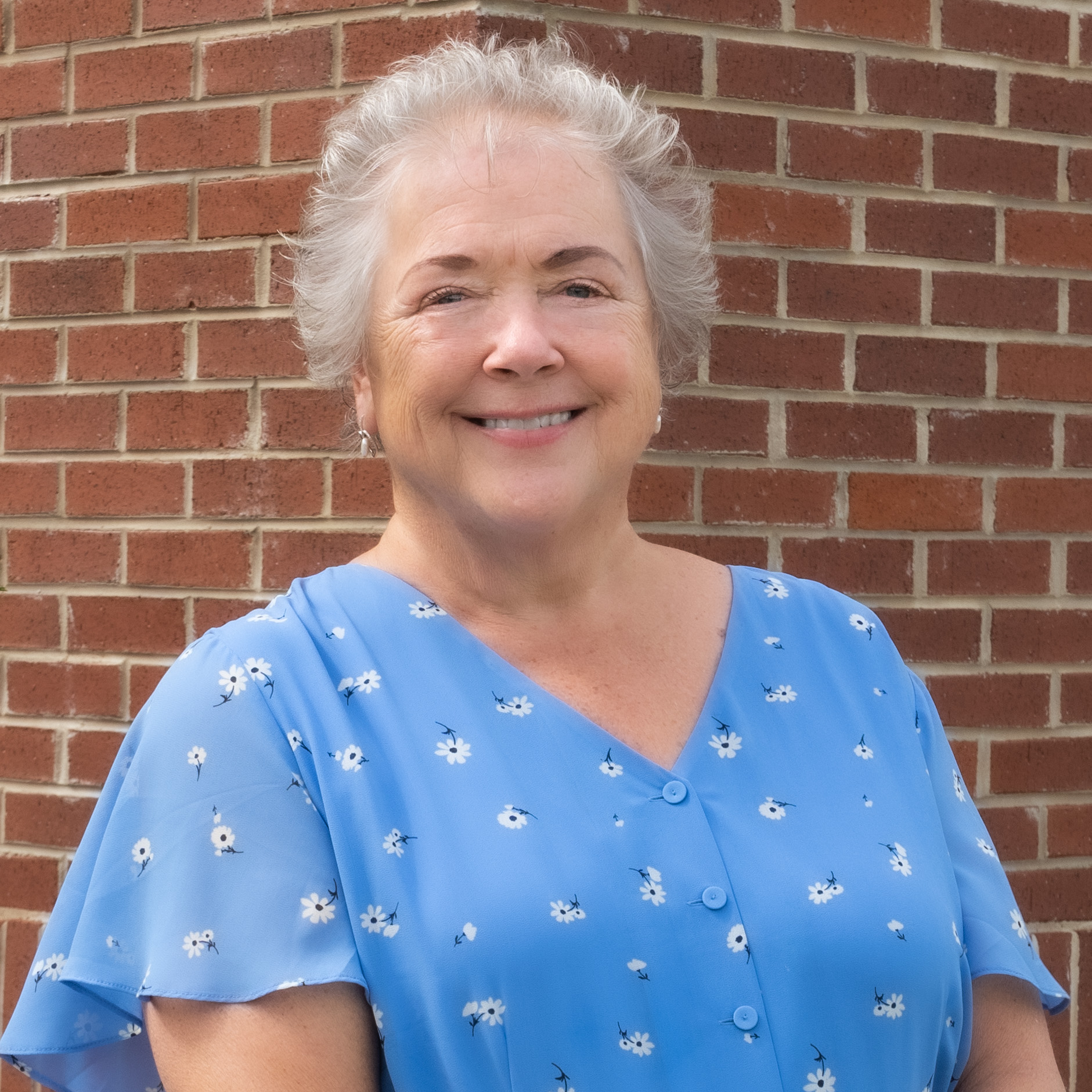 Melissa G. Muendel, Ph. D.
Director of Research and Reporting
Melissa writes grants for funding and proposals for specific certifications. She is responsible for grant management and reporting, and she performs research in support of client companies and corporate initiatives at Three Roots. In addition, she assists in developing long-range strategies and helps to establish and maintain communication with Federal agencies and other institutions. She supports fund formation, including all funds managed directly by Three Roots. In the past 20 years, she has written more than 74 grant applications and proposals for funding and certifications, including applications and proposals that ultimately led to the formation of Meritus Ventures, Southern Appalachian Fund, TennesSeed Fund, and receipt of New Markets Tax Credits, CDFI certification, and many others.
Melissa has more than 34 years of experience in research and development in the social sciences and humanities. She has had her own consulting firm and has done work for the International Economic Development Council, Department of Economic and Community Development for the state of Mississippi, East Tennessee State University, and more. Past positions also include Director of Research for the Greater Knoxville Chamber of Commerce, staff and fundraising manager for more than 16 research and archaeological projects in the eastern United States and the Middle East, and Registered Representative with a private investment-banking firm in New York City.
Melissa has a PhD in Anthropology from the University of Tennessee, Knoxville, Tennessee; a Masters in Near Eastern Archaeology from Drew University, Madison, New Jersey; and a BA in History from, Lehigh University, Bethlehem, Pennsylvania.
melissa@3rootscapital.org
865.220.1715
---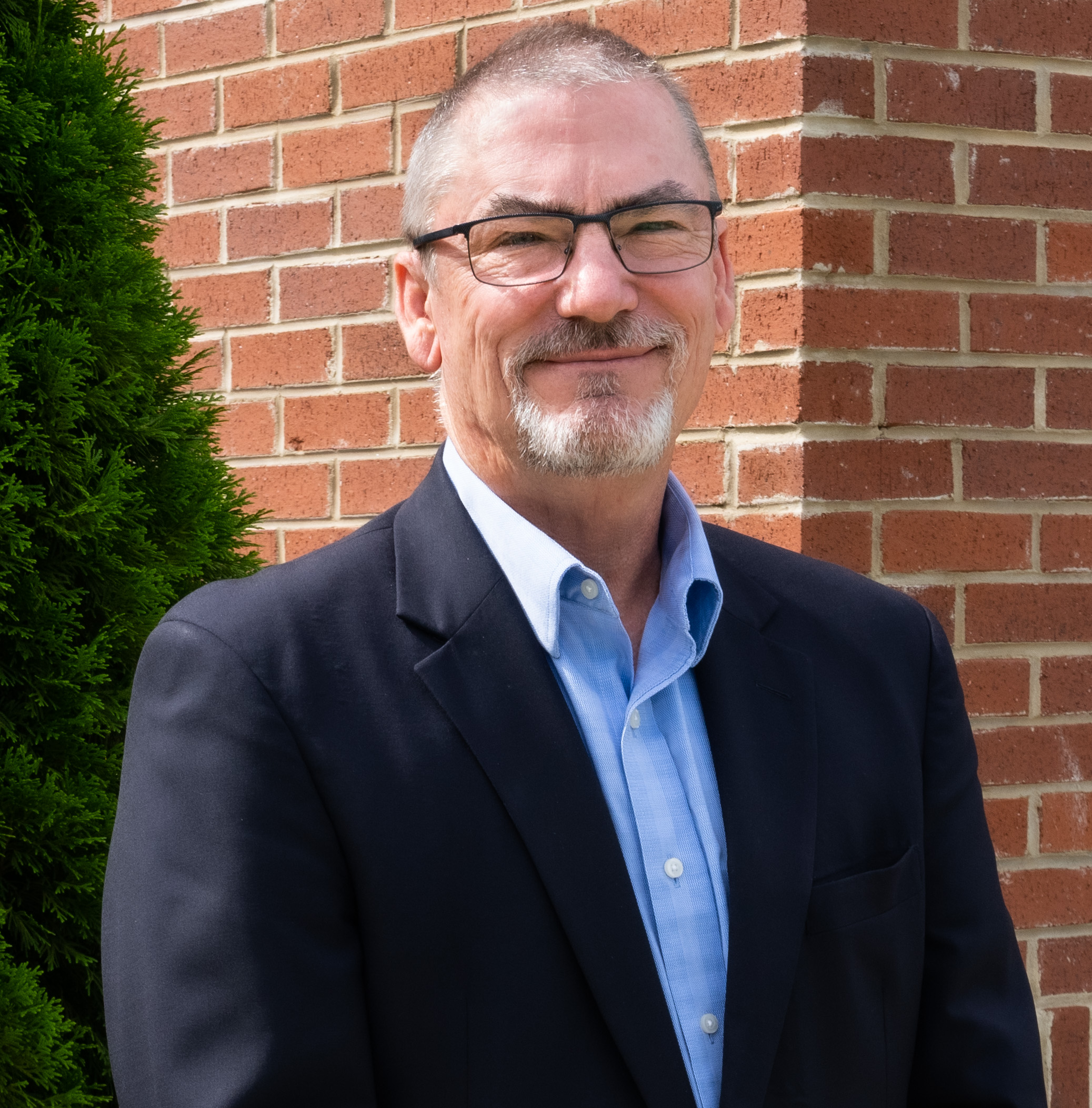 Dennis Corley
Business Development and Community Relationships
Dennis has a passion for helping qualified companies leverage local resources including peers, advisors, strategic partners, and capital providers. His role at Three Roots is to find these businesses and projects, and to serve as the gateway for those seeking funding. Dennis is also a provider of business technical assistance to these clients, and serves as the chair for the Three Roots Capital mentor team.
An experienced technology executive with more than 15 years of experience, Dennis ran a business located in an empowerment zone that received funding from a CDFI. He was the founder and CEO of Digital Crossing Networks, a 16,000 square foot commercial data center services company located in Knoxville, Tennessee. Prior to Digital Crossings Network, Dennis served as the Chief Technology Officer of Technology 2020, a public-private partnership whose mission was to develop and support technology companies in the Tennessee Valley Corridor. Dennis has more than 30 years of experience in the Information Technology industry. The first half of those years were spent with IBM Corporation and SAIC, where he worked in software development, client/server performance engineering, network application tuning, and as a consultant to the financial industry.
Dennis received his BS in computer science, with a minor in physics/electronics from Louisiana State University in 1985.
---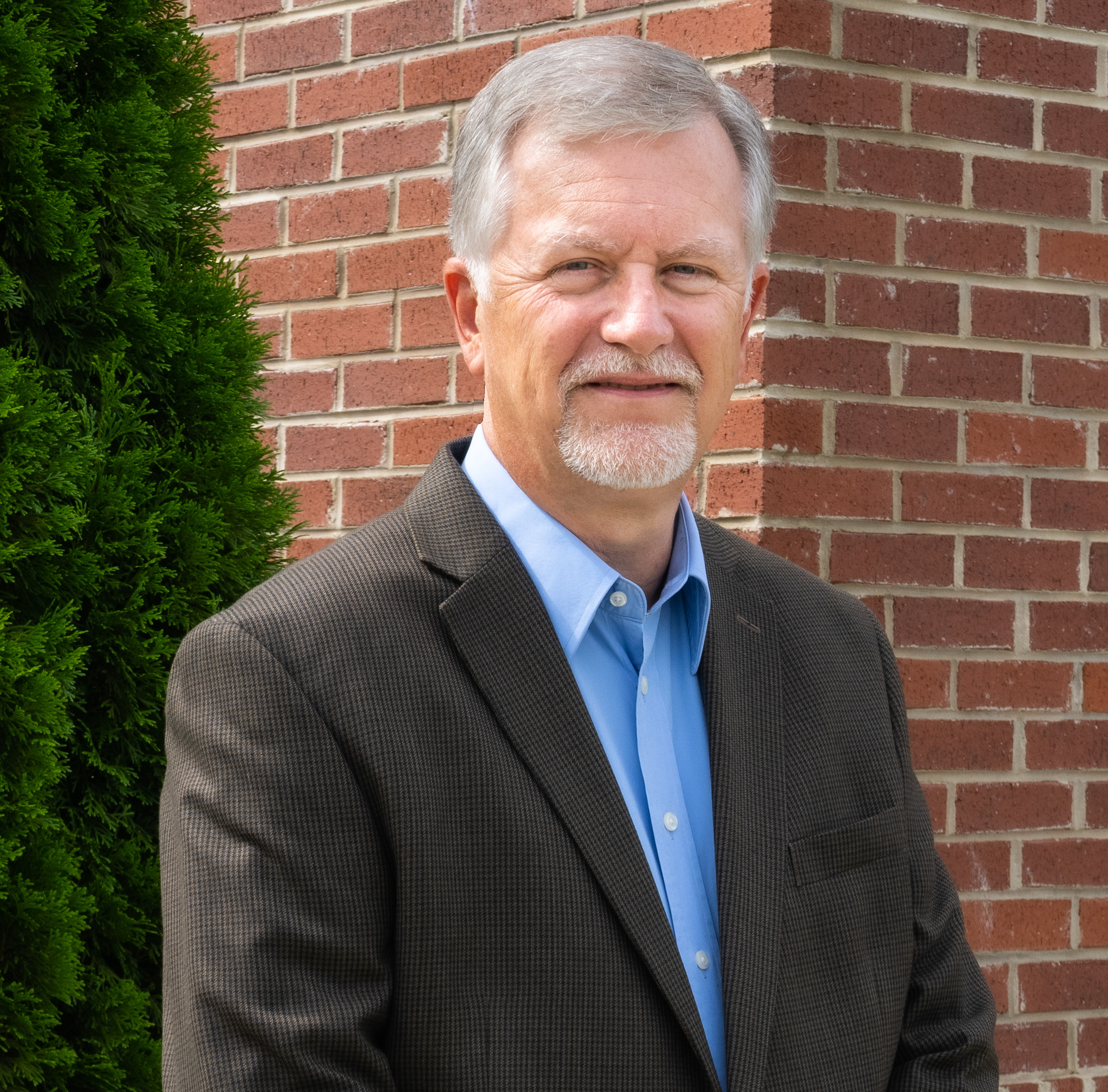 Jeff Ault
Controller
Jeff enjoyed a 32-year career with the Oak Ridge National Laboratory (ORNL) before joining Three Roots. He served in several roles at ORNL, including, internal auditor, business manager for research and operations business units, contracts administration, project manager for multiple business systems implementation projects, Accounting Manager, and Director of Logistical Services. In addition, Jeff served as the Chief Financial Officer of UT-Battelle Development Corporation for more than eight years.
Jeff is responsible for directing and supporting the accounting operations at Three Roots.
Jeff is a CPA (inactive license), with an MBA from the University of Maryland University College and a B.S. in Business Administration with a major in Accounting from the University of Tennessee, Knoxville.
jeff@3rootscapital.org
865.220.1717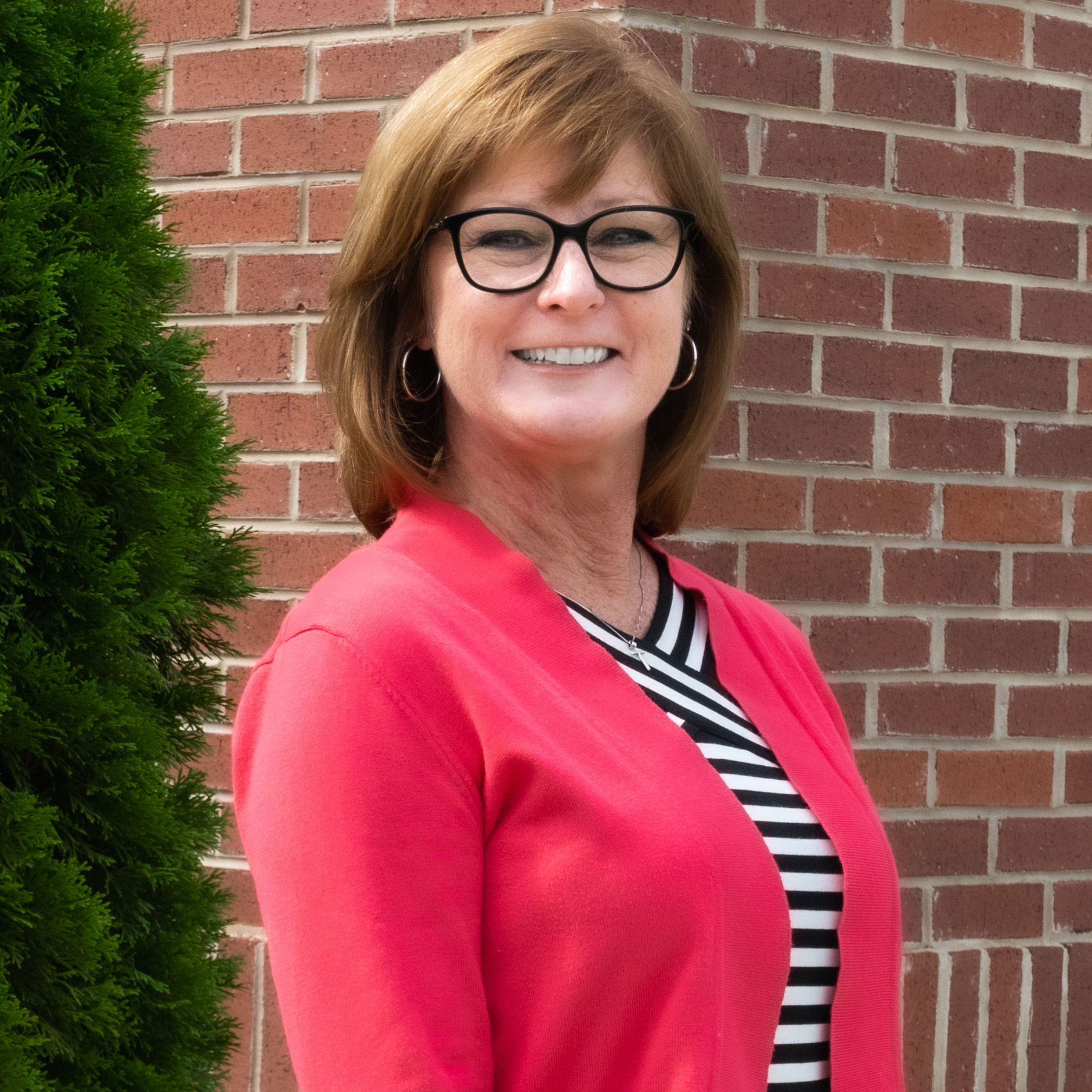 Linda Nyholm
Operations Manager
Linda has more than 20 years of experience working in economic development, specifically assisting start-ups and small businesses. Linda brings a varied skill set to Three Roots Capital, providing loan processing and loan file management assistance,  in addition to marketing support and event coordination for the organization.
Before joining Three Roots, Linda spent 14 years with a venture development and technology startup incubator. As office manager, she managed daily office operations and the incubator facility.  Linda also planned and executed regular networking events and annual conferences supporting economic development activities in the area, which included several years of the region's annual venture conferences. In addition, Linda worked with both hardware development and software as a service start-up companies, and has experience in both the lending and savings protocols from her time with a local bank.
Linda attended the University of Oklahoma, majoring in Communications prior to relocating to east Tennessee to support local economic development agencies, start-up companies, and small businesses.
linda@3rootscapital.org
865.220.1712
---