Meet the Board of Directors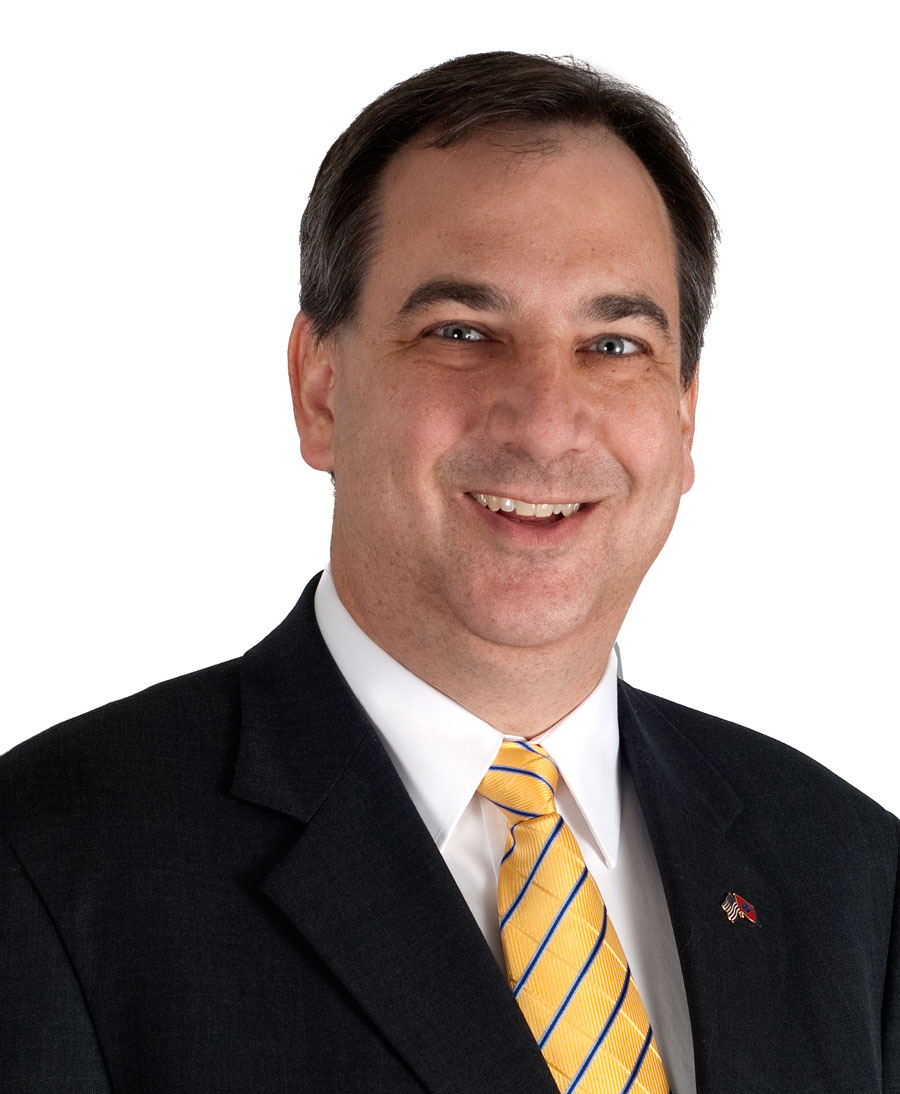 David Bradshaw
Chairman
Currently the Oak Ridge Area Manager for Pinnacle Financial Partners, Mr. Bradshaw's background includes community development lending, commercial banking, and teaching. For seven years, he provided technical assistance and CDFI financing to start-up and early-stage companies located in Southern Appalachia, often allowing these companies to reach their financial goals. For the past 10 years, Mr. Bradshaw has provided commercial deposit services, loan products, and cash management services to an array of small-to-medium sized businesses in the Oak Ridge market. In 2012, he led his bank's successful effort to open a full service commercial banking office in Oak Ridge's historic Jackson Square. Mr. Bradshaw occasionally teaches consumer lending and finance classes at Roane State Community College, serves on several non-profit community boards, and served as the mayor of Oak Ridge from 2001-2007.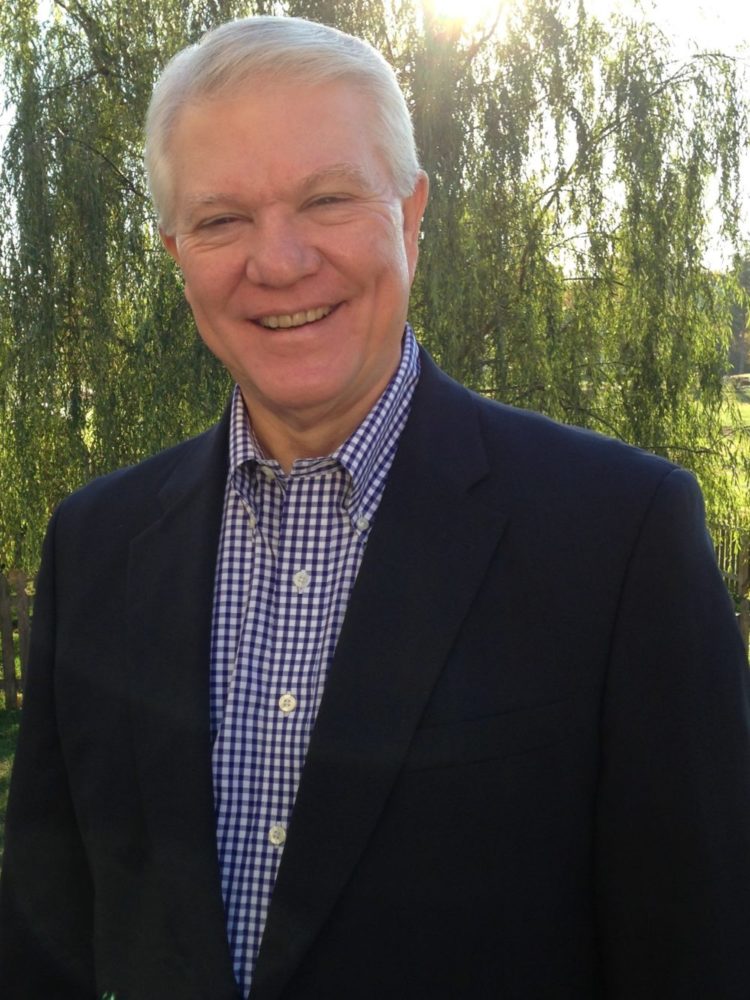 Ray Moncrief
Mr. Moncrief is currently President and Chief Executive Officer and a board member of Southern Appalachian Management Company, LLC, the General Partner of the Southern Appalachian Fund, L.P., organized to make equity investments in small business enterprises as defined by the New Markets Venture Capital regulations of the U. S. Small Business Administration.  Mr. Moncrief is a Manager of the Southern Appalachian Fund.
Additionally, Mr. Moncrief is President and a board member of Eclipse Management, LLC, the General Partner of Meritus Ventures, L.P., organized to make equity investments in small business enterprises as defined by the Rural Business Investment Company regulations.  Mr. Moncrief is one of two fund managers for Meritus Ventures.
Ray has held various positions within Kentucky Highlands Investment Corporation since 1984 and many of its subsidiary companies.   Mr. Moncrief responsibilities have included analyzing new investments and portfolio management, providing financial and operational leadership in many turnaround and financial restructuring situations.  Mr. Moncrief has in-depth experience in startup, expansion, and divestiture of businesses.
Mr. Moncrief has traveled nationally and internationally speaking about the use of equity investment as an economic development strategy.  He has participated in several study groups analyzing capital needs in rural areas including an economic round table at the White House. Ray is often called upon to conduct training sessions at various conferences and meetings.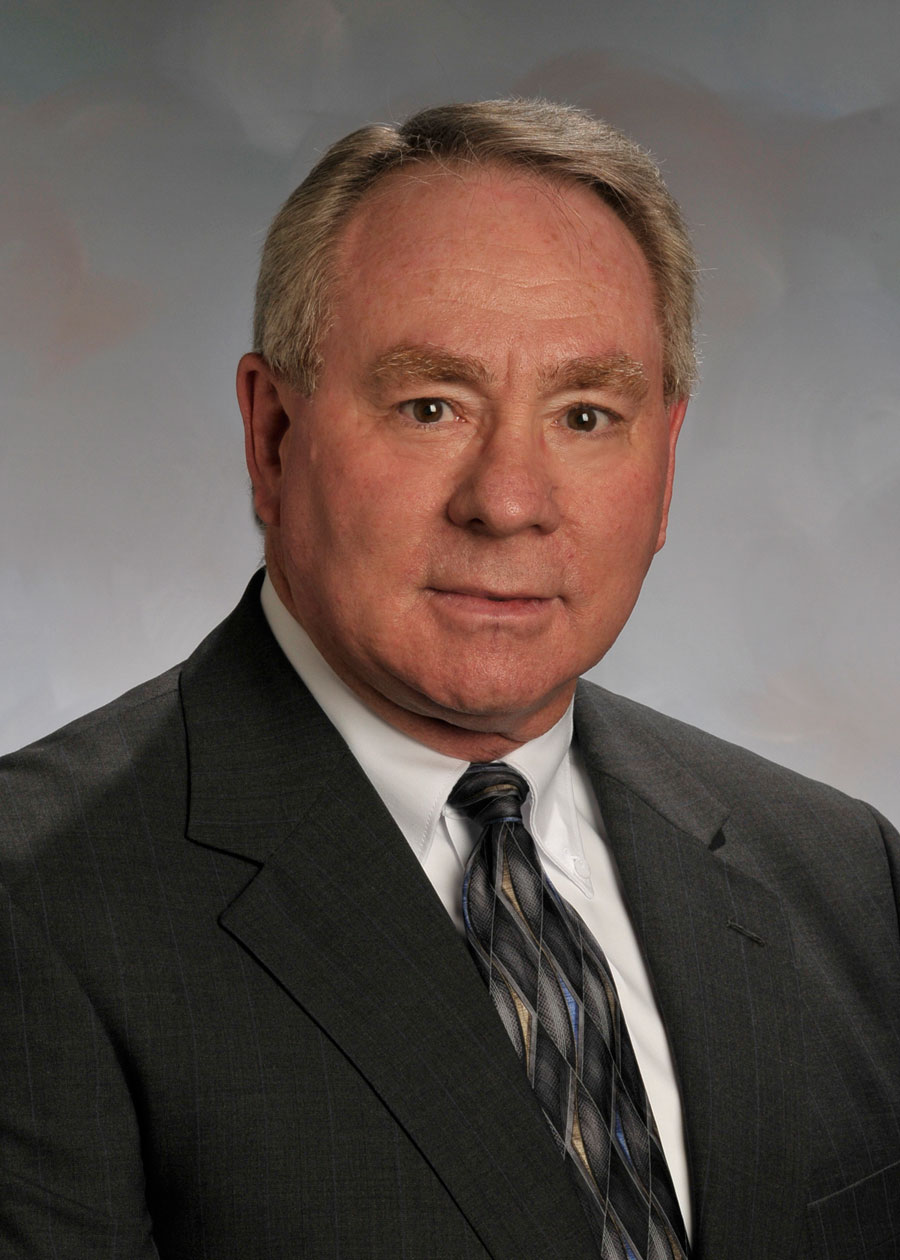 Fred Tompkins
Cofounder of three early-stage technology companies as either CEO or COO, Dr. Tompkins is a Distinguished Professor Emeritus of University of Tennessee, Knoxville. During the majority of his more than 40 years as an engineering faculty member, he also served in a number of administrative roles including President and CEO of the University of Tennessee Research Foundation, Inc., Vice President for Research, and Dean of Engineering. He is a Vietnam era veteran of the U.S. Marine Corps and a registered engineer in Tennessee. His work in harvesting, managing, and marketing the intellectual property accruing to university research programs heightened his interest in developing strategies for successfully commercializing new technologies and inventions.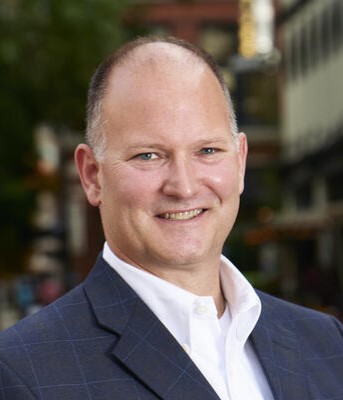 Grady Vanderhoofven
Grady Vanderhoofven has 25 years of experience in company creation and financing. He has co-founded and invested multiple private investment funds, including Meritus Ventures, the first Rural Business Investment Company (RBIC) in the United States, and Southern Appalachian Fund (SAF), a New Markets Venture Capital Company (NMVCC). Together, these funds raised approximately $53 million and invested equity and debt in 16 companies, which attracted almost $300 million of aggregate investment. The companies are located in rural and/or low-income areas throughout central and southern Appalachia and have created more than 400 jobs to date. In addition to the capital directly invested by Meritus and SAF, the funds provided more than $4 million of technical and operational assistance to portfolio companies.
In 2016, Mr. Vanderhoofven founded Three Roots Capital, which is a 501(c)(3), certified Community Development Financial Institution (CDFI) established to make debt and equity investments in companies in predominantly low-income areas of East Tennessee and the broader Appalachian region. Three Roots Capital has raised more than $100 million to date and has deployed and committed more than $62 million to companies in Tennessee and Kentucky.
In 2019, at the culmination of a multi-year, collaborative effort, Mr. Vanderhoofven and his partners launched the TennesSeed Fund as an evergreen, seed-stage, investment fund focused on proof of concept opportunities in Tennessee-based companies.
Prior to becoming an investor, Grady participated in the creation of 12 start-up companies based on technology developed at Oak Ridge National Laboratory. He previously served on the Advisory Council of the Yale University School of Engineering and Applied Science. He received a bachelor's degree and a master's degree in mechanical engineering from Yale University and has completed an Executive Education Program in private equity and corporate governance at Harvard Business School.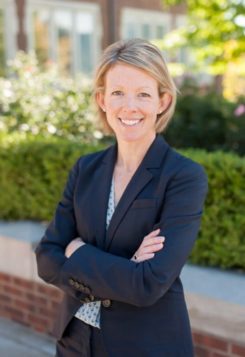 Marianne Wanamaker
Marianne Wanamaker is an associate professor of economics at the University of Tennessee, a research associate at the National Bureau of Economic Research, and a research fellow at the Institute of Labor Economics (ILA). She serves as co-editor of Explorations in Economic History and is the former chief domestic economist at the White House Council of Economic Advisors, where she also served as the senior labor economist. She is a member of the Federal Workforce Policy Advisory Board. She is a former associate consultant for Bain & Company in Boston, Massachusetts where she worked on the healthcare and retail teams.
Dr. Wanamaker's research interests include labor economics and workforce development, education, American economic history, and demography. Her work has been profiled in The Wall Street Journal, The Atlantic, and The Washington Post, among other outlets, and she has publications in Quarterly Journal of Economics, Journal of Labor Economics, American Economic Journal: Applied, Journal of Public Economics, Journal of Economic History, and Explorations in Economic History. The National Science Foundation, National Institutes of Health, and private funders have awarded grants to support her research. Along with Marcella Alsan (Stanford), she is the recipient of the 2019 Kenneth J. Arrow Award for her work on the Tuskegee study, named by the International Health Economics Association as the best paper in health economics published in 2018.
In addition to her research record, Dr. Wanamaker has been the recipient of several college and university-level teaching awards, including UT's Alexander Prize in 2019. In 2017, she was named to Poets and Quants Top 40 Undergraduate Professors. She regularly teaches undergraduate and MBA courses on economics and business ethics.
Dr. Wanamaker is a 2001 summa cum laude graduate of Vanderbilt University, where she was a member of Phi Beta Kappa. She completed her doctoral work at Northwestern University in 2009 and has been on faculty at the University of Tennessee ever since. At UT, Wanamaker holds positions as a Kinney Family Faculty Fellow, a Boyd Center for Business and Economic Research Fellow, and the BB&T Scholar in Markets, Capitalism and Ethics in the Haslam College of Business.