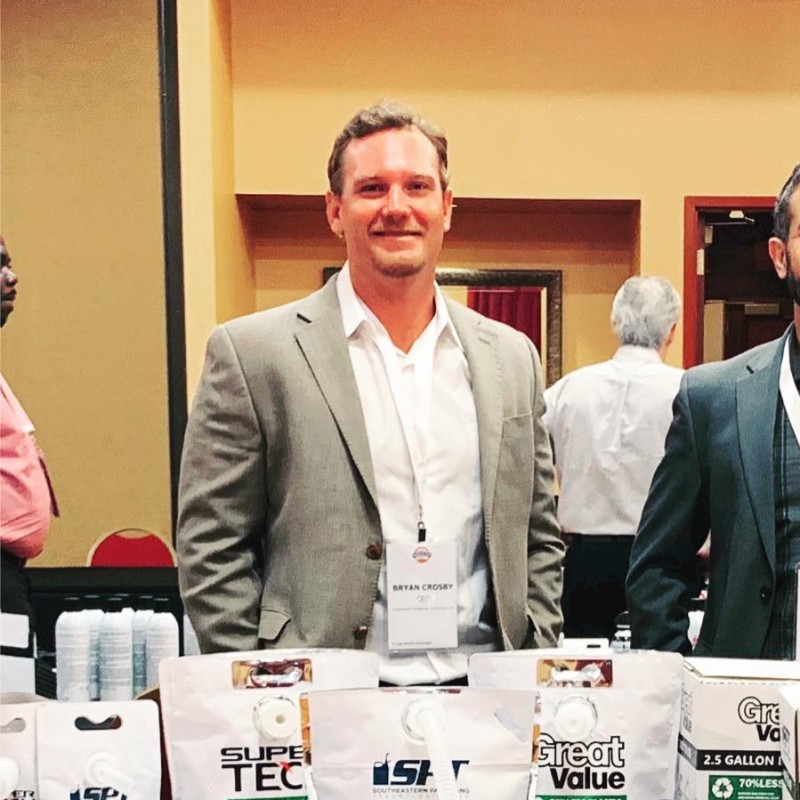 Three Roots Capital Valued Partner Spotlight: Bryan Crosby, Southeastern Packaging Technologies
Bryan Crosby is the Chief Executive Officer of Southeastern Packaging Technologies (SPT) and a valued partner of Three Roots Capital. SPT was a local startup that has grown and matured to offer turnkey solutions for brand managers and retail partners to seamlessly transition consumer packaged goods (CPG) in automotive and household chemicals into eco-friendly packaging.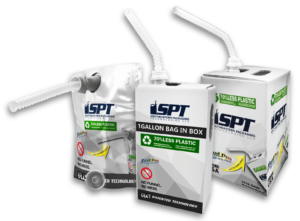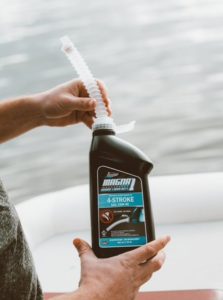 The company's patent portfolio includes FunLPro Closure Technologies, a high-end dispensing system for CPG fluid containers, and proprietary Bag-in-Box and Stand-up-Pouch systems that reduce plastic waste by up to 85 percent and maximize storage space.
A Maryville native, Crosby was drafted to play for the Milwaukee Brewers out of high school. In 2009, he returned to Tennessee to attend Middle Tennessee State University and then worked in financial services for a few years. He returned to Knoxville in 2014 to start his MBA program at the University of Tennessee (UTK) as an Entrepreneur Fellow and to develop a business plan for commercializing the FunLPro, a unique pouring device invented by his father and business partner.
At UTK, the Anderson Center for Entrepreneurship and Innovation named Crosby one of four student-led startup company winners in the fall 2014 Boyd Venture Challenge, where he received $7,500 to finance his growing company. It was during this "Shark Tank-style" challenge that Crosby met Chris Miller, before he became Chief Financial Officer at Three Roots Capital. The two stayed in touch, and Miller connected him with the rest of the Three Roots team after Miller joined Three Roots.
"I always enjoy working with Three Roots because they know their space better than anyone," emphasized Crosby. "It's been an absolute pleasure working with them over the years. They are filling a very big and meaningful void in the funding market for East Tennessee."
Despite his company's growth, Crosby remarked that it is challenging to gain access to traditional financing as a small business in a rural area. In 2018, Three Roots provided SPT with a loan through their Rural Microentrepreneur Assistance Program (RMAP).
"We got it closed very quickly," said Crosby. "We used the $50,000 RMAP loan to buy tooling for an injection mold machine that manufacturers our mechanisms for flexible packaging."
At the moment, Crosby said the SPT team is working diligently to transition or "cross the chasm" from startup mode to a more traditional business model. The Three Roots staff has been an invaluable source of expertise during this process, explained Crosby.
"If we have an idea about what we need, we can lay it out in a general way to them and they can tell us what to do in about 10 minutes," said Crosby. "It's an extremely advantageous relationship because we don't have to spend hours or months identifying exactly what lending sources to pursue."
To read more news: https://3rootscapital.org/news/