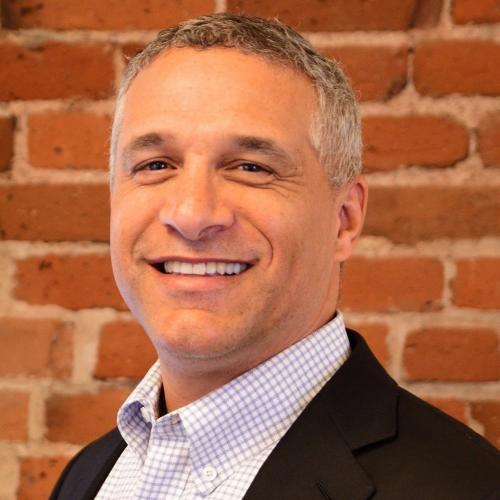 Randy Kahn is an Executive Vice President and Co-Founder of Greenline Ventures. He is responsible for helping determine the strategic direction of the company and assisting with oversight of operational and fund management activities of Greenline.
Randy has over 20 years of experience delivering capital to areas of need throughout the US and its territories. Industries include low-income housing finance, project finance and private equity. Financing activities include transaction structuring, tax credit syndication, debt financing, equity financing, origination, underwriting, asset management and program compliance (CDFI and NMTC). Randy has raised and deployed over $1 billion of debt and equity funds from/for not-for-profit entities, government instrumentalities and private clients (real estate and operating businesses). Prior to co-founding Greenline, Randy worked for Denver Public Schools (school evaluation), Aetna (insurance), Birch and Davis Consulting (healthcare consulting), Seslia Securities/VI Capital Resources, Inc. (broker dealer / CDFI venture fund) and GMAC Commercial (low-income housing banker/NMTC practitioner).
Randy has a B.A. in Computer Science from Dartmouth College and an MBA from the University of Pennsylvania Wharton Graduate School of Business.