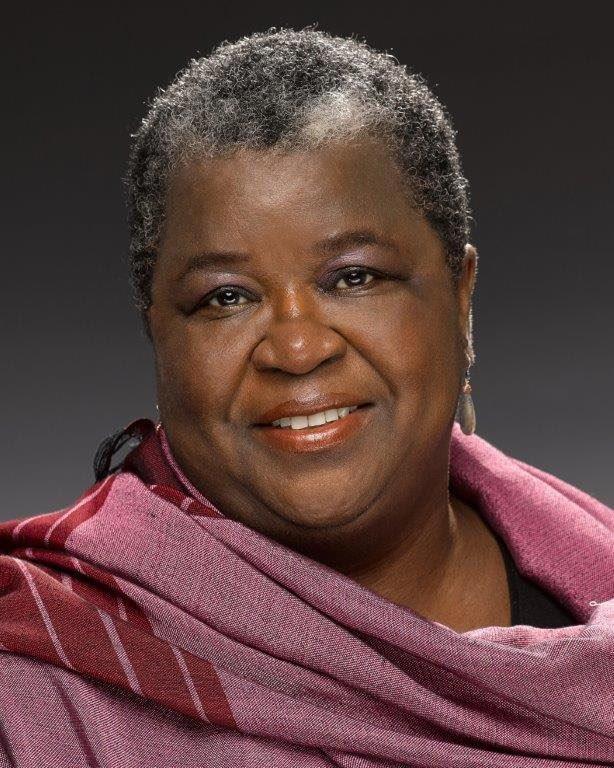 Donna Gambrell has nearly four decades of government and public service, including banking, community and economic development, consumer protection, grants management and community relations.
In 2017, Ms. Gambrell was hired as President and CEO of Appalachian Community Capital (ACC), an intermediary organization created in 2013 to bring new sources of capital to a consortium of community development financial institutions (CDFIs) and other mission based lenders serving small business owners in the Appalachian Region, one of the most economically distressed regions in the country. Since it began lending in 2015, ACC has deployed over $18 million to help finance renewable energy projects, manufacturing sites, elder care facilities, restaurants, ecotourism, and downtown redevelopment, among other projects.
As Director of the U.S. Department Treasury's CDFI Fund from 2007-13, Ms. Gambrell led initiatives to fulfill CDFI's mission, expand its funding, and implement new programs that broadened support of small business financing, affordable housing development, community facilities, and financial education. Ms. Gambrell administered U.S. Treasury's only community and economic development program office and implemented programs that provided capital, credit and financial services to distressed and underserved communities across the country.
During a distinguished 16-year tenure at the Federal Deposit Insurance Corporation, Ms. Gambrell held several senior leadership roles overseeing the FDIC's national compliance bank examination, community affairs, consumer protection, and deposit insurance programs. This oversight involved guiding over 500 managers and staff in compliance, the Community Reinvestment Act, fair lending, consumer protection and deposit insurance regulations, as well as community and economic development principles and practices.
Ms. Gambrell is a member of several boards: Association for Enterprise Opportunity, Low Income Investment Fund, Opportunity Finance Network, Raza Development Fund, and Southern Bancorp. She also serves as board chair for the African American Alliance of CDFI CEOs, a nonprofit organization committed to closing the racial wealth gap in the United States