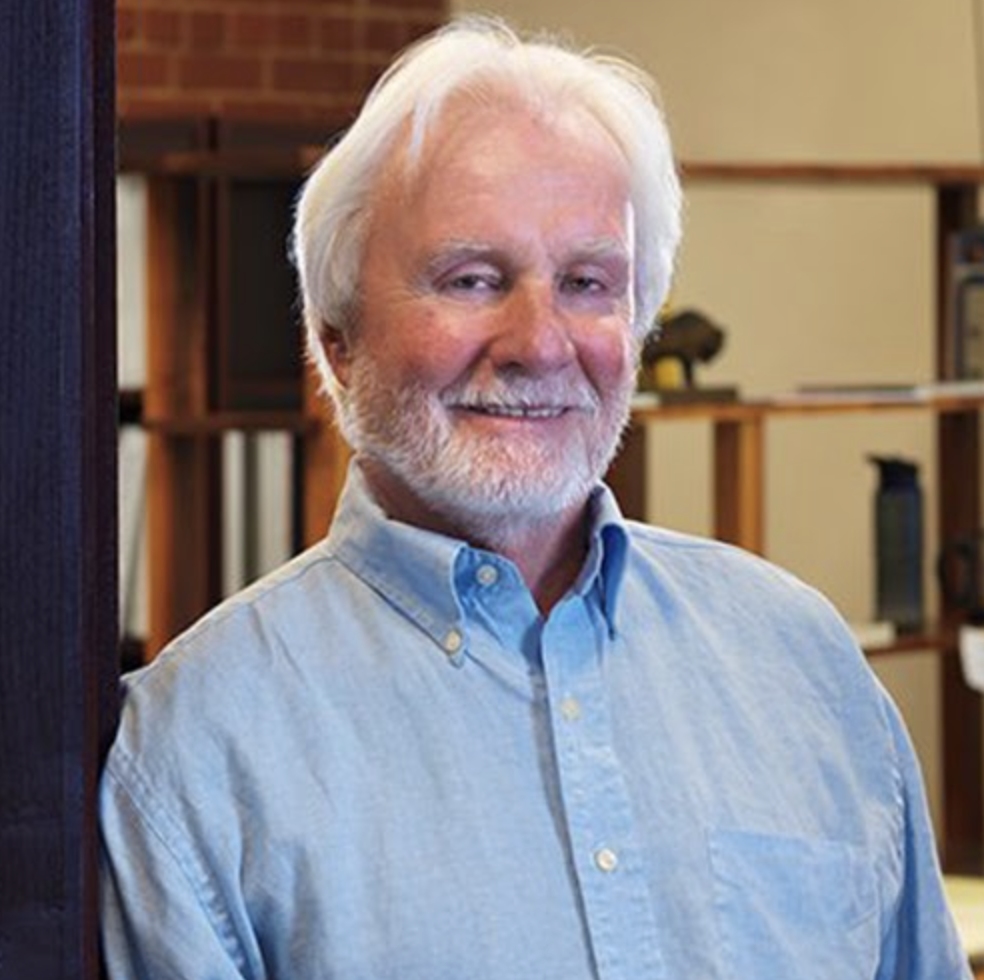 After attending completing requirements for an undergraduate degree in business management, Bill was employed for ten years by two publicly held companies with financial and administrative responsibilities. That was followed by a thirty-year career of small business ownership including start-ups, acquisitions, turn-arounds, and business consulting. The small businesses included construction, retail, transportation, light manufacturing, music entertainment, IT, and environmental remediation. 
In 1996 Bill was an organizer in a start-up community bank, serving as a board member, Director's Loan Committee member, and Finance Committee member. From 2005 through 2009, Bill was a partner in a merchant banking firm with offices in Washington DC, Denver, and Chattanooga.
From 2000 until 2008, Bill consulted with Southeast Development Corporation, now known as BrightBridge Capital and became an officer with the company in 2008.  He currently is the CEO.