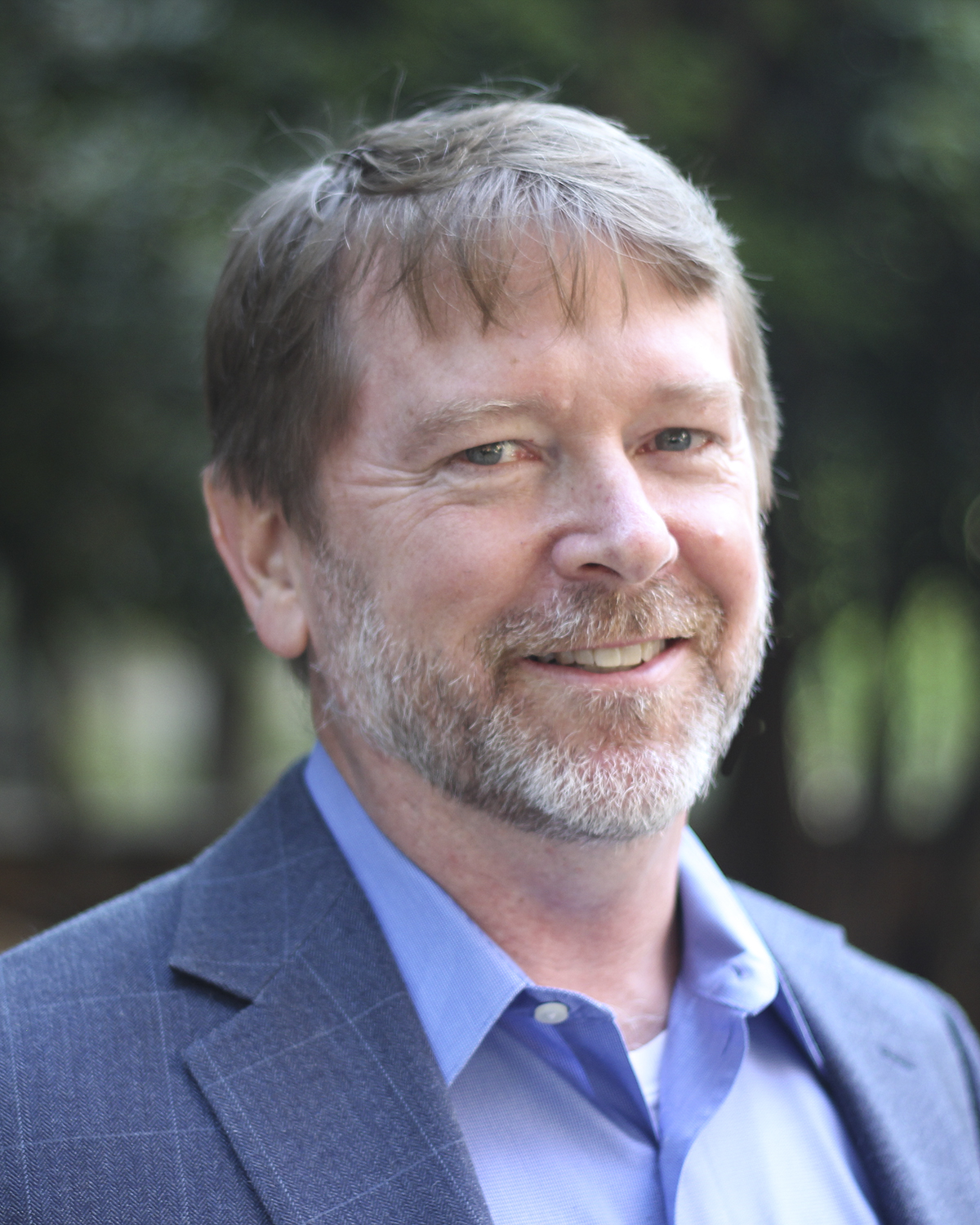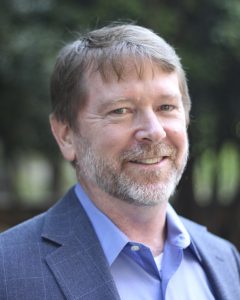 Shawn works one on one with small business owners and operators in East Tennessee and southern Appalachia on technical and operational assistance matters including strategic planning, business model development, and access to capital strategies. He also works with the University of Tennessee Research Foundation (UTRF) to identify technologies approaching readiness for commercialization and helps to build market cases for companies interested in licensing these technologies.
Shawn began his career in the textile business as a Process Improvement Engineer with Milliken & Co. in Spartanburg, SC. Four years later, he joined Computational Systems, Incorporated (CSI), in Knoxville, Tennessee. During his 16-year tenure at CSI, he held management positions in customer support and engineering test before his promotion to Director of Customer Services. Under his direction, the Customer Services division grew to $10 million in annual revenue. While with CSI, he was on the management team that brought CSI through a successful initial public offering on NASDAQ, where they were acquired by Emerson Electric. In 2005, he joined Technology 2020 as Director for the Center for Entrepreneurial Growth (CEG).
Shawn has a B.S. in Industrial Technology from East Carolina University and an MBA from the University of Tennessee. He is a candidate for Doctorate in Education with an emphasis on entrepreneurial studies and risk management from East Tennessee State University.
shawn@3rootscapital.org
865.220.1717
---