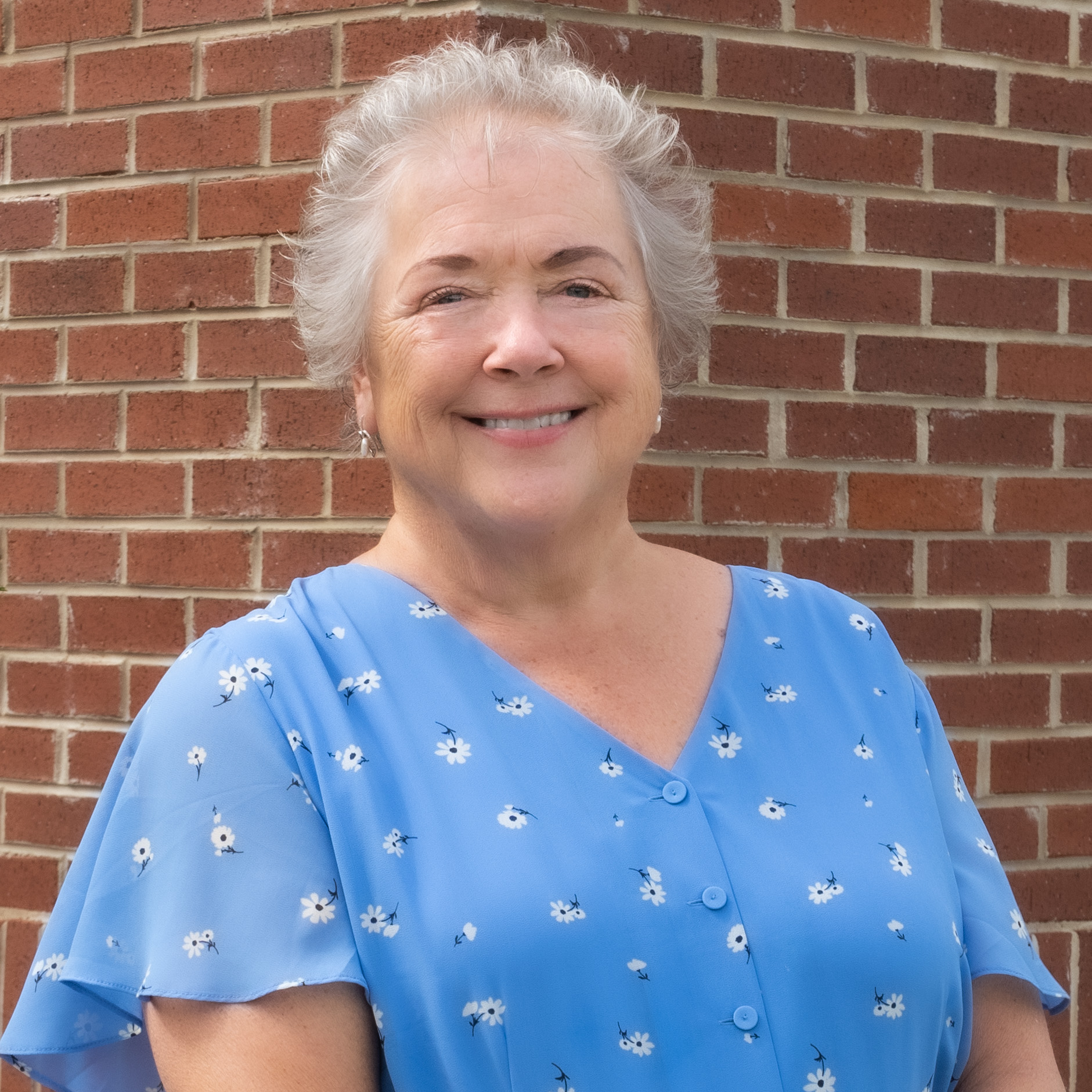 Melissa writes grants for funding and proposals for specific certifications. She is responsible for grant management and reporting, and she performs research in support of client companies and corporate initiatives at Three Roots. In addition, she assists in developing long-range strategies and helps to establish and maintain communication with Federal agencies and other institutions. She supports fund formation, including all funds managed directly by Three Roots. In the past 20 years, she has written more than 74 grant applications and proposals for funding and certifications, including applications and proposals that ultimately led to the formation of Meritus Ventures, Southern Appalachian Fund, TennesSeed Fund, and receipt of New Markets Tax Credits, CDFI certification, and many others.
Melissa has more than 34 years of experience in research and development in the social sciences and humanities. She has had her own consulting firm and has done work for the International Economic Development Council, Department of Economic and Community Development for the state of Mississippi, East Tennessee State University, and more. Past positions also include Director of Research for the Greater Knoxville Chamber of Commerce, staff and fundraising manager for more than 16 research and archaeological projects in the eastern United States and the Middle East, and Registered Representative with a private investment-banking firm in New York City.
Melissa has a PhD in Anthropology from the University of Tennessee, Knoxville, Tennessee; a Masters in Near Eastern Archaeology from Drew University, Madison, New Jersey; and a BA in History from, Lehigh University, Bethlehem, Pennsylvania.
melissa@3rootscapital.org
865.220.1715
---